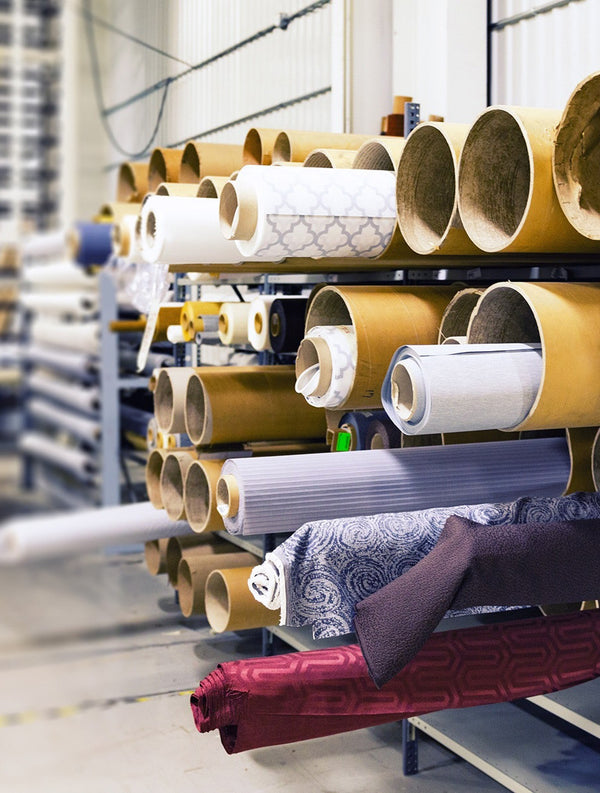 We care about our clothing and how it's made.
Designing clothes in an ethical and sustainable way is part of our DNA. Since the beginning, we've committed to making clothes that work towards a better future for fashion. We're not perfect but we're working on it.
From the factory in Faisalabad, Pakistan where it all starts, right up until your joggers reach your front door; we're always working on doing
things better; for you, for our workers and for our planet.
​It's important to us that you feel good in our clothes, knowing they've been created with care, in a way that doesn't cost the earth. Here are some things we've put in place today, with the aim for a better tomorrow: